We offer professional advice to mitigate any further damage and provide immediate streamlined solutions.
Est. 1988 – We have a wealth of experience, skills and equipment to provide the service you require in your time of need.
We specialise in fast response for emergencies. We will have a highly skilled remediator on site immediately.
Choose from our Specialised Services
We offer the following: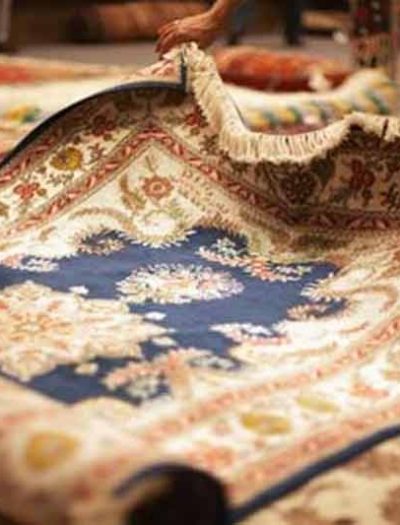 We can clean your rugs to the highest standard. We will remove them from the premises so they can be professionally cleaned in a controlled environment.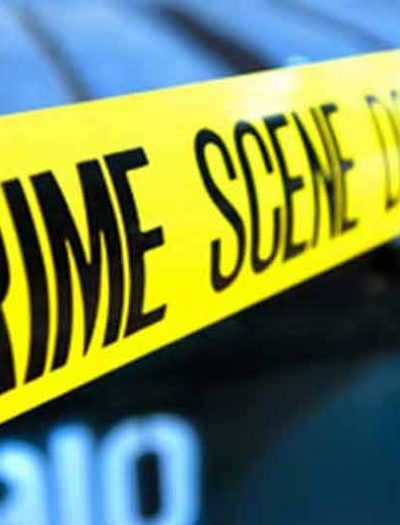 We have all the professional skills and expertise for the restoration of your property after a crime scene has been investigated by the police.
We have the expertise, assessment skills, remediation ability and experience to totally resolve any issues you have in regards to Meth/Drug Lab clean-ups.
We provide a total solution for water damage including structural, timber floor drying, document drying and concrete moisture testing.
We have a proven track record to solve your mould problem. If we can't detect the source of your mould problem we will not charge for inspection.
We provide sewage damage expertise, assessment, restoration and remediation when you incur sewage contamination to your property.
The Experts in Water Damage Restoration & Recovery
We respond fast during Emergencies.
If you require immediate assistance
please call 1800 800 675 - 24 Hours
To maintain this industry leadership position, it is the policy of MCS to provide immediate response, maintain a high standard of workmanship and continuously strive for excellence in quality from all facets of our operations.
We guarantee customer satisfaction. In the unlikely situation that you are not happy with our job we will re-attend and rectify the item requested. If this cannot be achieved to your satisfaction we will refund you the value of this work.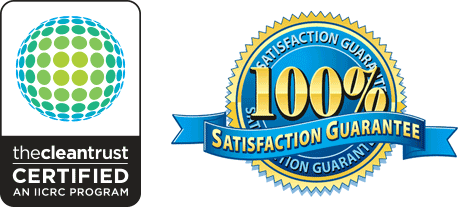 Words from our Customers:
We can't thank you enough for helping us through a very difficult time in our lives. We are so very grateful, for your professionalism, work ethic and sense of humour. Many thanks
I was very impressed by how quickly Moisture Control Services got here and how thorough MCS was who detected asbestos under the vinyl floor before any damage occurred.
Within 30 minutes MCS arrived to help me. I am letting you know how grateful and thankful I am with the service I got. All the workers were very professional, polite and helpful .Thank you very, very much Moisture Control! I am so lucky.
I am thrilled with all the office and maintenance staff at Moisture Control Services. I appreciate all the help I received. Their team work is amazing.
I am passing on my thanks and feedback in relation to all the staff at MCS who attended the site today. They were all so very professional and accommodating which really assisted at quite a sensitive and traumatic time for the family.
The MCS team attended my property and during my interactions they were friendly, professional and exceeded my expectations. Excellent customer service is a rare thing these days.